Montenegro Transportation Tips: Trains, buses, and taxis
{lg_Posted} 10.10.2017, {lg_by} Admin
Lovely Montenegro, with its mountainous landscape and outdoor terrain, is a Southeastern European jewel worth visiting. Due to its cheap prices, the country is experiencing a boost in tourism and a revamping of its transportation options.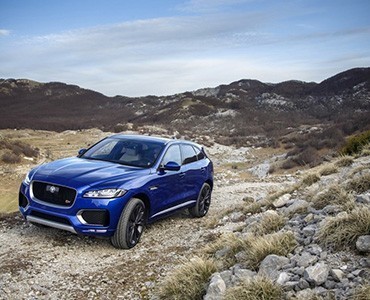 However, there are a few key things to keep in mind when planning how to get around Montenegro:
Avoid trains, unless you're heading for the mountains
Unlike Western Europe, the local train system in Montenegro doesn't cover much ground and makes rail travel difficult. The line is from northeast to southwest, starting in Bijelo Polje and ending in the coastal town of Bar. Trains are a good option when heading into the mountains, but pointless when staying on the seaside. Cheaper than the buses but not as efficient (and some would argue not as safe), railways are to be used at your own risk.
The wheels on the bus go 'round through town
Planes fly in and out of the capital of Podgorica and the touristy town of Tivat, though the most common way to enter is via bordering countries (Croatia or Serbia, for example) by bus. What the train system lacks in broad coverage, the country's bus system makes up for in frequency and destination choice.
Buses in Montenegro, like in many countries in Southeast Europe, are not the newest, but they are reliable and get travelers from Point A to Point B in a timely manner (around 80 kilometers per hour on the highways). Smaller shuttle buses are also available at bus stations and sometimes cost less.
We didn't find the bus stations to be terribly confusing or too large, although the local language doesn't make things simple for foreigners. It's quite easy to figure out which bus goes where and when, so make a match and stay alert for the departure call. When people begin to board your bus, that's a good notion for you to do the same.
Avoid taxis
In short, buses are the best way to get from town to town, and travelers won't have to deal with fretting over fair prices. This is not the case with taxis, and it won't be easy to find a driver willing to give you a "local price." Montenegro runs on the euro, and bus transit prices run cheap at €5 to €10 for a two to five-hour journey. A taxi driver will easily ask for twice as much without blinking an eye, so either be smart when bargaining with private transportation or hop on a bus and enjoy the ride.