Travelers' Choices
The Very Best of Travel, Choosen by Our Users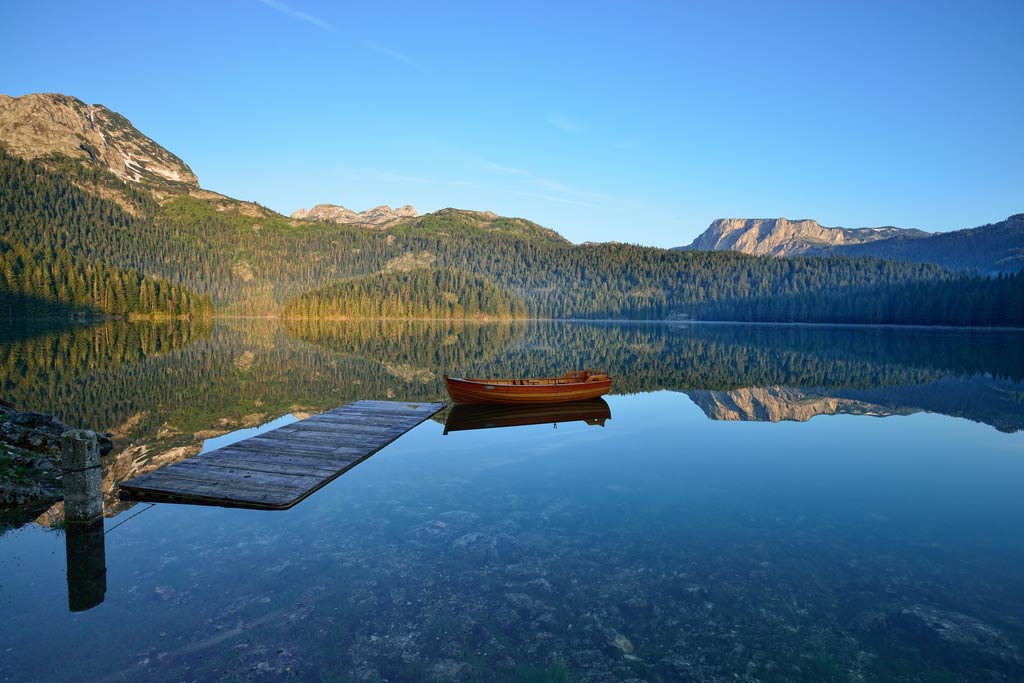 We offer you the most beautiful part of the Montenegrin bay. You have opportunity to visit two breathtaking towns and one island with great history.
Kotor has one of the best preserved medieval old towns in the Adriatic and is a UNESCO world heritage site.
Kotor is one of the oldest town in Montenegro, it is well-known for its stunning architecture and amazing natural setting. The old Mediterranean port of Kotor is surrounded by an impressive city wall built by the Republic of Venice and Venetian influence remains predominant in the city's architecture.
Perast is a small quiet town with a population of less than 400 where you can escape Montenegro's the busier seaside resorts such as Kotor and Budva and enjoy a couple of leisurely hours strolling through the streets, and visiting a few museums and churches.
Our Lady of the Rocks (Gospa od Škrpjela pronounced is one of the two islets off the coast of Perast in Bay of Kotor. The Roman Catholic Church of Our Lady of the Rocks is the largest building on the islet; it has a museum attached.