Guide through Lake Skadar and Rijeka Crnojevica
{lg_Posted} 08.16.2019, {lg_by}
Explore Lake Skadar and Rijeka Crnojevica with us!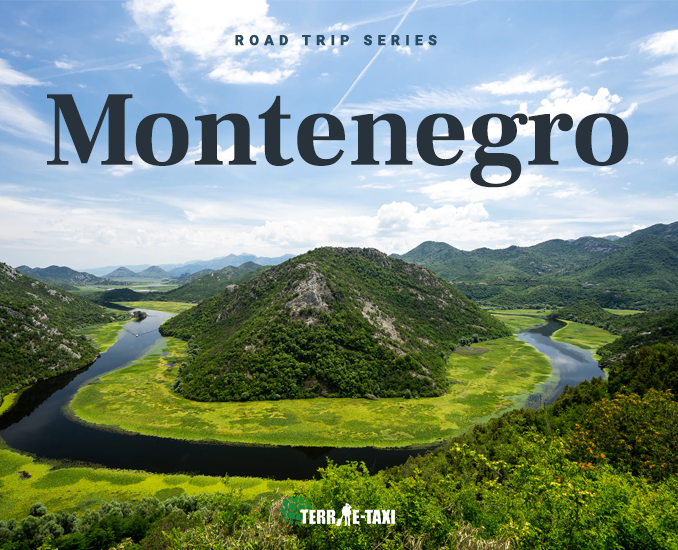 Hello there!
Ready to hop in your TerraeCar vehicle - rent a car Budva, and continue our Road Trip Tour through Montenegro? We thought you might!
One last check to see if you've packed all the memories alright. Fasten your seatbelts and adjust the radio to your favourite station. Next stop - here we come!
We are taking you to Lake Skadar and Rijeka Crnojevica (River of Crnojevic).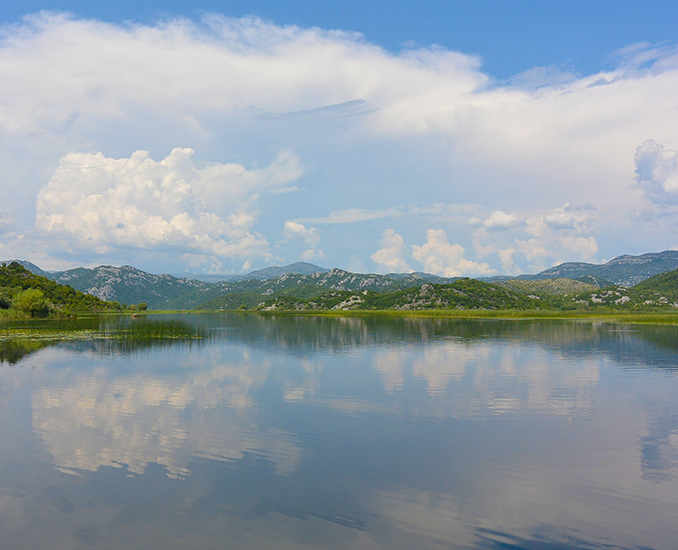 First and foremost, Lake Skadar and Rijeka Crnojevica are underrated or quite perhaps hidden gems of Montenegro. We can see we are setting up a trend over here by repeating ourselves and pointing out that nearly all the stops on our Road Trip itinerary are hidden gems, but surely you are able to see the hidden treasures we are revealing to you.
Now, a few facts about Skadar Lake:
Named after the town of Shokoder in northern Albania, Lake Skadar creates the Montenegro-Albania border.
Two-thirds of the lake lies in Montenegro, a part which is protected under the Montenegrin state as a national park.
Moraca river flows into the lake from the north of the country, while the Bojana river drains it into the Adriatic Sea.
Although Skadar lake is not the largest lake in Europe, it is the largest lake of southern Europe.
Depending on the season, the size of the lake can vary. Therefore it can be anything from 530 to 370 km2. The lake is 44 km long and 14 km wide.
Skadar lake owes its clean (and at certain times of the year) drinkable water to the numerous freshwater springs. Thanks to these underwater springs, the water constantly cycles and is therefore filtered.
Lake Skadar is a UNESCO protected site with over 260 species of birds. This means that it is a hotspot for birdwatchers.
What to do on the Lake Skadar

Lake Skadar is home to more than 270 different species of birds. Although watching birds is not everyone's favourite activity, Lake Skadar can offer something for everyone's taste. If you'd like a memorable day on the lake, you might choose to enjoy the scenic attractions and countless breath-taking landscapes from the boat, a kayak, your bike, or by hiking up the mountains surrounding the lake. Here you will find stunning viewpoints, beautiful small monastery islands called Beska, Gorica and Moracnik and some relaxing activities like kayaking, boat tours and swimming.
Driving from Virpazar to Rijeka Crnojevica
Due to the size of the Skadar Lake, the most common thing tourists do is to hire a large boat in Virpazar. While this can suit the tastes of many, there are some things of the Lake's natural scenery that you will miss by going on a ride with a large tourist boat. Now, you will certainly visit the main 'landscapes' such as monastery islands, but the big boat rides usually omit going deeper into the lake and river landscape. If you'd like to see the 'local gems', ask for a smaller private boat tour.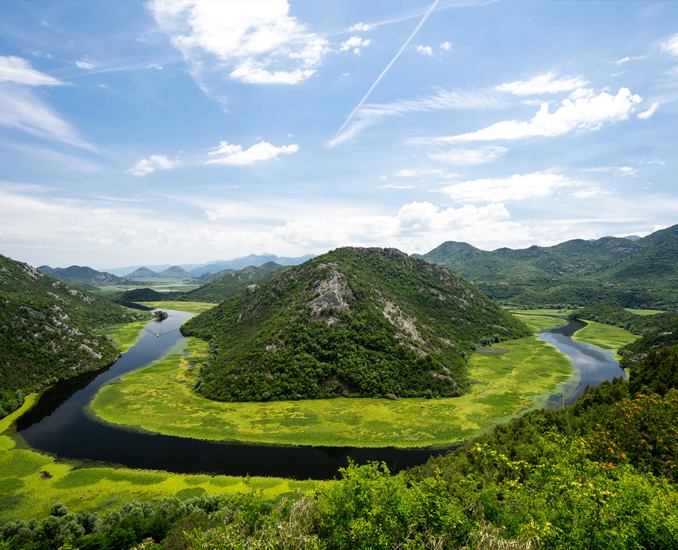 If you ever have seen the photo above as a commercial postcard calling you to visit Montenegro, know that it is not photoshopped. It indeed is as stunning and as unique as the picture portrays. If you wish to go and discover this beautiful place, you'll have to travel from Virpazar to Rijeka Crnojevica. There are two options to arriving at 'the horseshoe' or better known as Pavlova Strana. You can get there via car or a boat. Both of these options will provide jaw-dropping scenic sights. We can guarantee that.
Exploring Rijeka Crnojevica
Rijeka Crnojevica is a precious little village located on the bank of the river Crnojevica. With only 175 inhabitants, stone old houses and a stone bridge that dates centuries back, at first glance it seems that this village has not much to offer. And that's an easy mistake to make. Scratching below the surface, you'll find traditional restaurants with deliciously prepared food, vineyards in its close proximity and scenic roads that will take you to both Cetinje and Skadar Lake.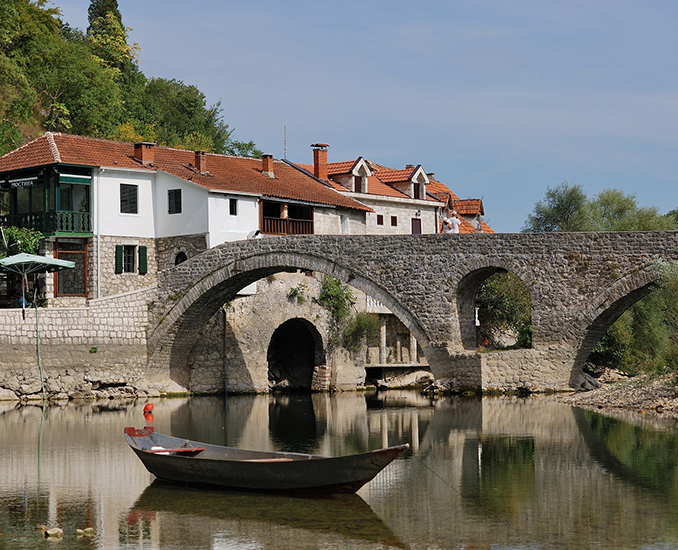 Tip: If you exploring Rijeka Crnojevica by car, do not miss out on the famous 'Horseshoe' or known by its real name - Pavlova Strana.
Kayaking on Lake Skadar
Arguably, one of the best ways to see the wildlife of Lake Skadar is kayaking. Once you are in a kayak, far from the noise and crowds, you can explore the lake and witness the wildlife in its natural habitat. With the gentle sway of the water and enjoyable physical activity, you will be able to visit islands, monasteries and fortresses on your own whim and from an entirely different perspective.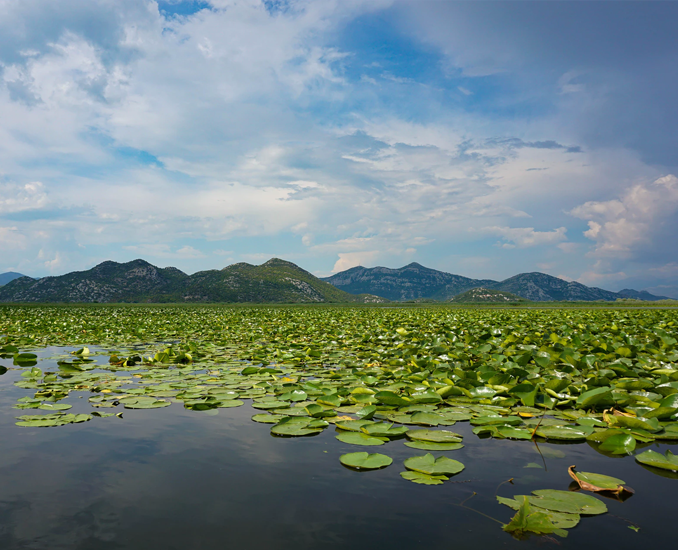 If you are an adventurous soul, you could rent a kayak for a couple of hours, a whole day or go on a guided kayak tour.
Hiking in the Mountains Surrounding Lake Skadar
The Lake is surrounded by breathtaking mountains. To the Adriatic Sea, it is guarded by the mountains Rumija and Sutorman. On the western side stands tall Lovcen. And on the eastern side, there are south Albanian Prokletije.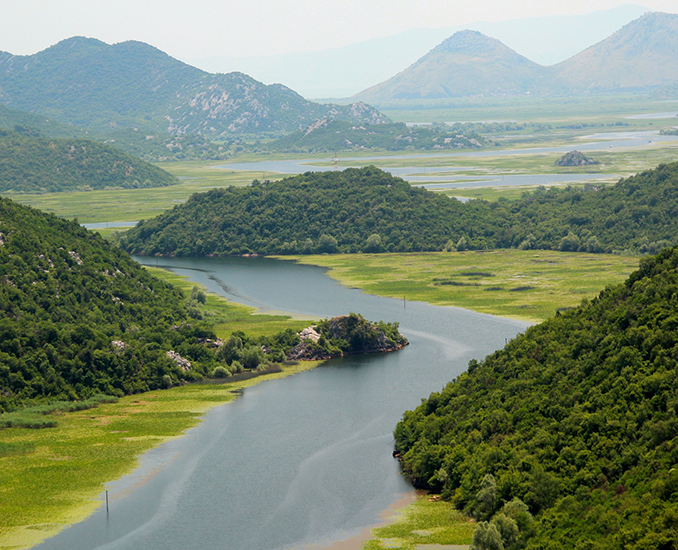 Needless to say, the lake is also a great base for hiking excursions. Should you wish to go on a hiking tour, you will find that the views from mountain tops are magnificent. Nearly all the trails are marked. You will also discover that certain trails will lead you past the waterfalls and swimming holes, historic villager, or honey farms, on your way to the mountain tops.
Cycling around the Lake Skadar
If you fancy a ride on two wheels and you are fond of bicycles, cycling around the Lake Skadar National Park might be a brilliant idea for you. Follow the biking trails along the lakeshore and across the surrounding countryside and you will find yourself going through picturesque fishing villages, farmlands and stunning natural scenery.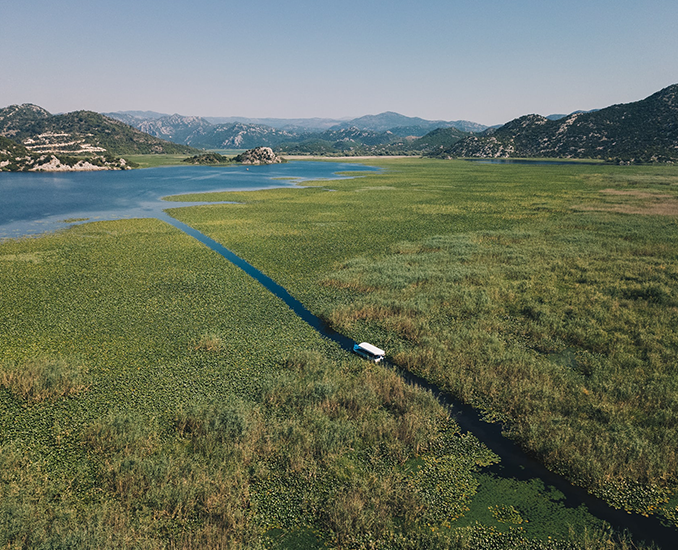 Historical Tour of Lake Skadar
Whether you decide to explore the Lake by car, boat, bicycle or on foot, hiking, make sure you explore its magnificent history.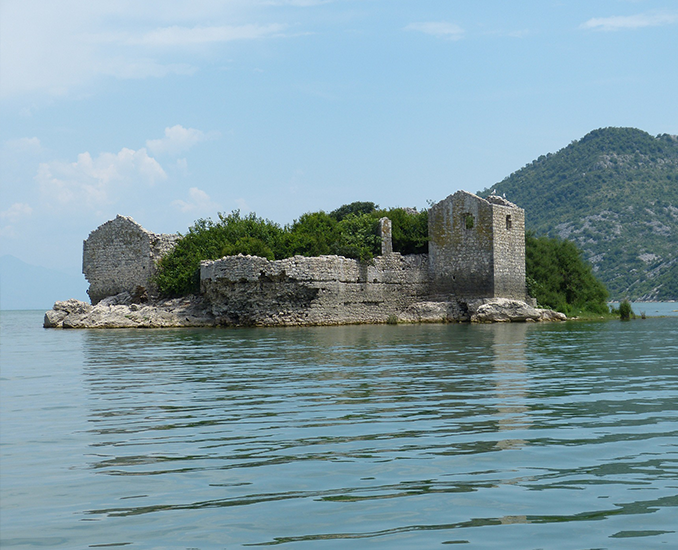 Inquire about the history and legends of many monasteries, fortresses as the lake was once an epicentre of the great kingdom Zeta. Ask your local guide to show you monasteries, fortresses and other landmarks. Make sure not to miss them!
Sampling Local Gastronomy
We could go on and on about the local food, wine and rakia. And although everyone has their own food preferences, once you arrive here, set them aside and enjoy the local delicatessens.
Have a great trip!